Our owner has greater than 30 years of healthcare experience. She has small business, medical practice, clinical coordinator, public health education and pharmaceutical experience. Her passion is revolves around the patient and public health. She believes that patients should have access to the best care available. Her dedication and passion to the health of our community drives her to create this network of health care providers to connect the community to the latest treatment options and research.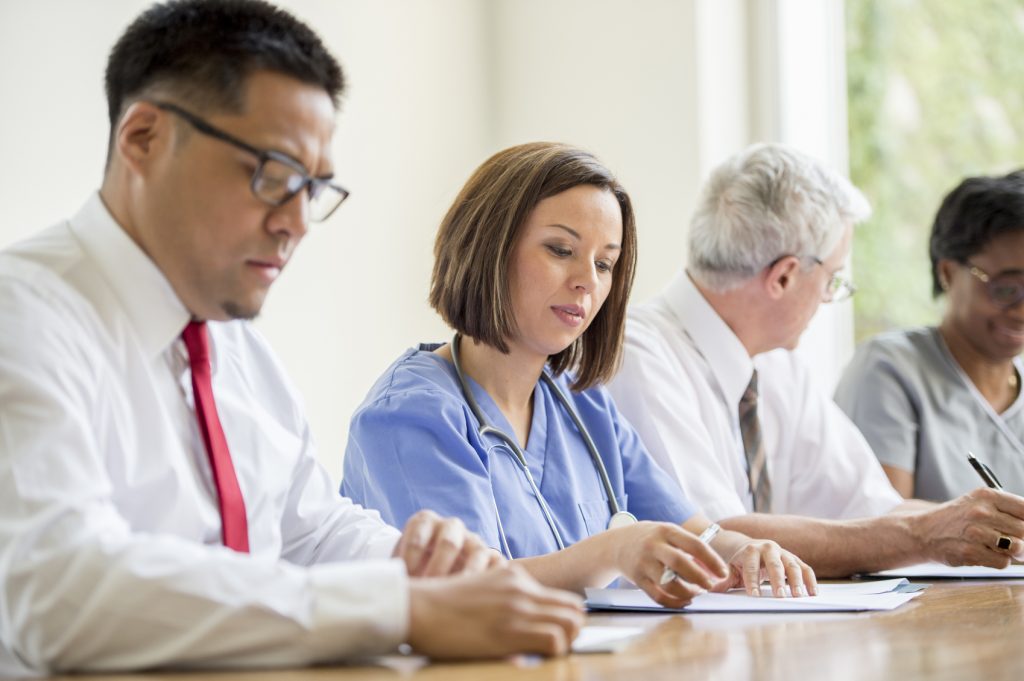 Below lists the names and specialties of our investigators in Physicians Research Center, L.L.C Network:
Gastroenterology
Neil C. Nagaria, MD
Ophthalmology
Barinder Athwal, MD
Pulmonology
Yeshavanth Nayak, MD
Internal Medicine
Gregory Cartnick, MD
Gregory J. Cuozzo, MD
Dermatology
Sal La Forgia, MD
Rheumatology
Rajat Dhar, MD
Phil Molloy, MD
Health Outcomes
Mark Ganter, MD
Psychology
Dr. Sam Khorrami, PhD
Chief Cannabis Advisor
Dr. Jahan Marcu, PhD
---
Epidemiology Research Team
Interns
Meghan Bauer
Moravian College
Major: Behavioral Neuroscience
Minor: Chemistry
Erin Heaning
Princeton University
Major: Psychology
Minors: Neuroscience and Gender and Sexuality Studies
Anthony Silvestrone
Fairfield University
Major: Public Health
John Simon
Drexel University
Major: Public Health
---
Clinical Coordinators
We have clinical coordinators that are part of the PRC network. Our main coordinator is Debra Mack. With 10 years of experience, her focus is on the patient. Her attention to detail and caring personality are some of her attributes that make her a great clinical coordinator.
---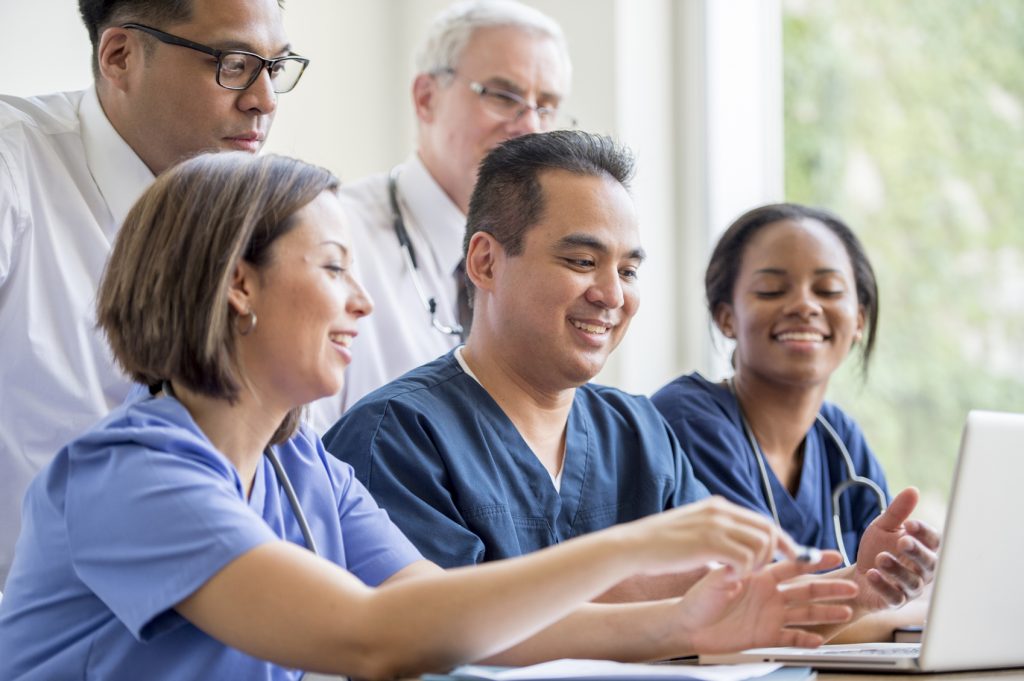 Join our Team
If you are a physician and interested in joining our network, Contact us directly at: prc.financial@verizon.net
If you are a medical technician, research nurse or coordinator, send your CV/resume to prc.trials@verizon.net
In memory of Dr. Henry Simon
Dr. Henry Simon spent 25 years working with a devoted staff of researchers conducting clinical research studies—his first study was with Connaught Laboratories in 1992 studying the efficacy of a Lyme disease vaccine. His staff, fellow physicians, and a trained clinical coordinators have joined to create a network of physicians and clinical research staff to advance medical research in the local community.